Matushree Meghbai Premji Jetha Hospital & research Centre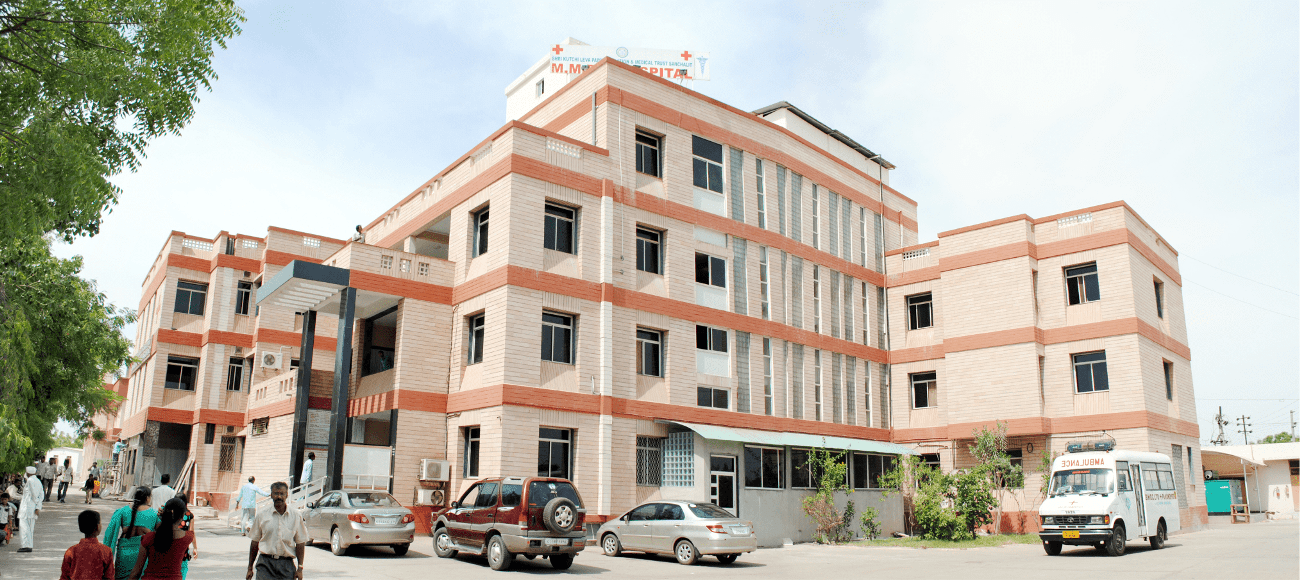 In 1998, only the foundation of the hospital was established for the purpose of completing the idea of community lover donors to start a hospital in Bhuj. Its naming was done on the basis of the wishes of the donor's family, matrushree Meghbai Premji Jetha Hospital and Research Center - Bhuj.
In 2000, the Hospital was inaugurated by donor Keshavlal Premji Bhudiya in presence of Gujarat Chief Minister Keshubhai Patel. Completed in 18 years the hospital is taking three lakh patients every year. The benefit of the Hospital completed in 18 years takes three lakh patients every year.
Graph of 18 years of progress